Sometimes life takes you off course.

We can help you get back on track.
Performance. Professionalism. Passion.
Cisneros, McElroy & Boone, PC brings over 50 years of combined legal experience to the Northern Virginia area. We are an all-female firm dedicated to providing clients with innovative solutions for a variety of legal challenges.
Our firm is built on the fundamental principle that extraordinary legal representation starts with uncompromising service to our clients. It is our attorneys' commitment to meet and exceed the needs of our clients, both in and out of the courtroom, that sets us apart. All of us at Cisnernos, McElroy & Boone believe that what wins a case is the passion that drives it. Our clients are our passion.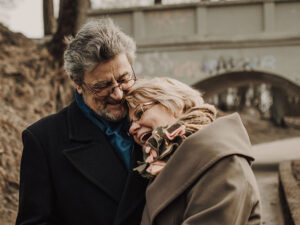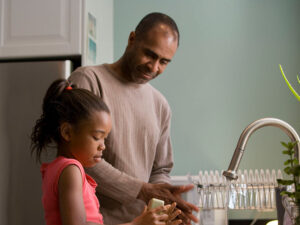 "Mrs. Boone was the only lawyer that listened to the details of my case and was willing to fight for child custody and argue a fault divorce. The other lawyers were more focused on how to divide financial assets. Although Mrs. Boone tried to avoid going to trial, she had no choice, and she was prepared for war. I was in awe of how well prepared she was in comparison to opposing counsel."
"If you want a lawyer who has your back, knowledge of the law, and the ability to do the best for you, this is your team."
"She gave me astute advice about where I should compromise and where I should hold firm with my position. I also appreciated her advice about dealing on a personal level with my ex."
Family Law & Domestic Abuse
Divorce, spousal support, custody, visitation, child support, grandparent rights, stepparent adoptions, and more.
Guardianships, conservatorships, life care planning, Medicare planning, advance medical care protection, living trusts and powers of attorney.
Wills, trusts, living wills, advance medical directives and powers of attorney.
Individual education plans (IEPs), 504 education plans, special education, disability accommodations, discipline proceedings and administrative hearings.
Civil commitment hearings, guardianships, conservatorships, and Medicaid planning.
Traffic violations, reckless driving, DUI, DWI, disorderly conduct, domestic abuse and assault and battery .